There are some features that most ppl hasnt noticed in google Chrome. For my opinion Google Chrome will be the no1 choise of all net freaks.
Incognito mode (private browsing)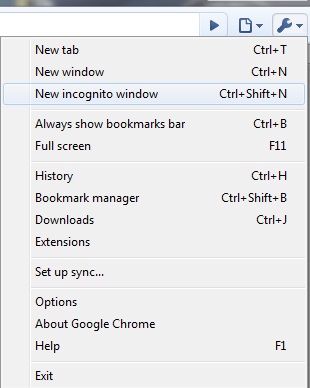 For times when you want to browse in stealth mode, for example, to plan surprises like gifts or birthdays, Google Chrome offers the incognito browsing mode. Here's how the incognito mode works:
Webpages that you open and files downloaded while you are incognito aren't recorded in your browsing and download histories.
All new cookies are deleted after you close all incognito windows that you've opened.
Changes made to your Google Chrome bookmarks and general settings while in incognito mode are always saved.
Keyboard shortcut: Ctrl+Shift+N
Advanced Search in Address Bar
Chrome uses a search engine as your type a url. So the address bar can be used for search and for inserting a url. Autocomplete is very helpful even in very specific searches.


Also Check out this screen. In options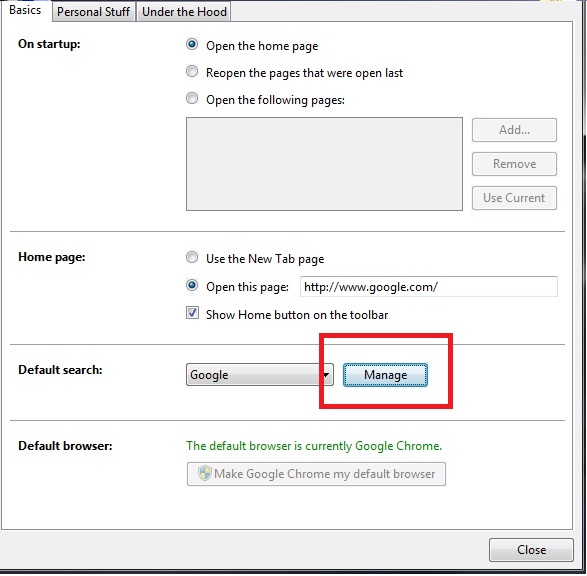 There are default Search options but also Other search engines from Sites you use mostly (this is done for you automatically)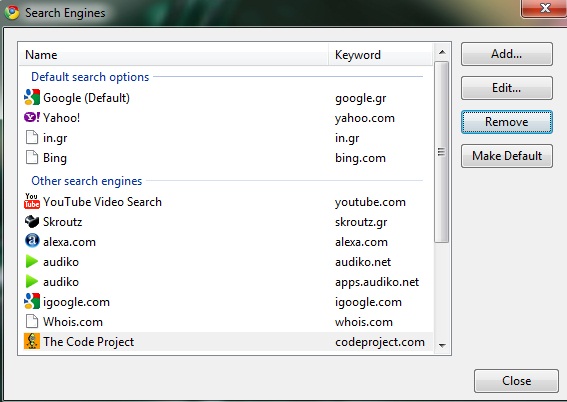 Quick Search
Type your search. As you type you can see the number of occurrences (current occurrences is highlighted in orange).
Check out that the search string is highlighted in the scrollbar also.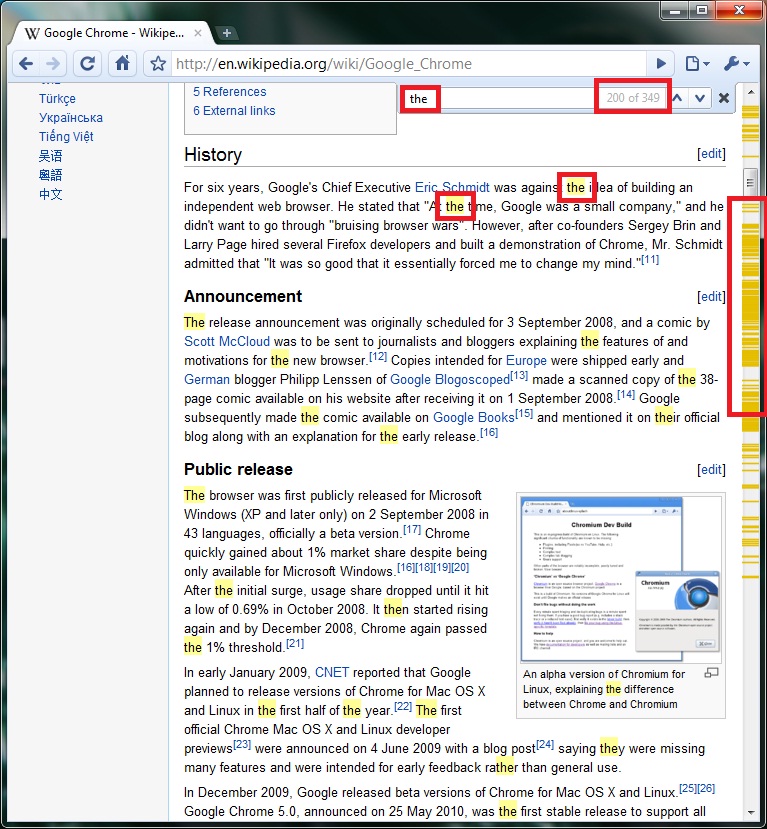 Keyboard shortcut: CTRL + F
Speed
see some past test i did with tracemonkey here