Recently i tried to use a swfupload pluggin, using php. I couldnt meke it work in Firefox 3. But in all other browsers worked like a charm. I couldnt stand the idea that this was the only time that firefox was the sticky browser. So I decided to test it in another computer with firefox 3.0.2 also installed. In my laptop all browsers were working ok, including firefox3. So what was the problem ?????
Once more, nod32 + wampserver. To be able to test it and make it work in the browser (hosting the apache server)  the only thing i had to do was replacing
//localhost:8080/
with
//[my computer IP]:8080/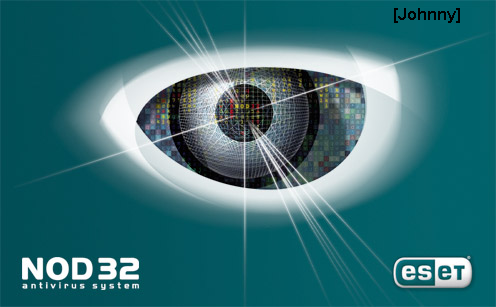 +
= real pain in the @ss!
Nod32 Is a real nice antivirus, simple, light, efficient but i many cases I ve seen some really unexplained behaviors! See also Nod32 WampServer Fix
Keep that in mind!!