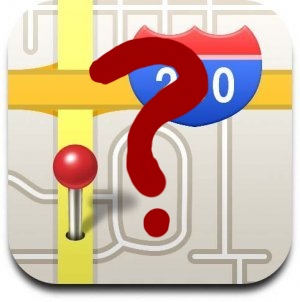 Weird bug-easy solution.
I did have this weird issue also when updating to SDK4.0. I couldn't get CLLocationManager to work on simulator. This problem also existed in iPhone Simulator 3.1.3.
The solution is quite weird. Open the Airport (wifi) in your mac and the CLLocationManager will work as before fetching the Cupertino, or in my case fetching a wide area of my country.
I guess the Location is estimated by the internet ip address of your connection.